CI/CD Workflow Automation
Bake Security into your Software Pipeline
Stop accumulating security debt and automatically block vulnerabilities introduced into your code, making security an integral part of the development process instead of an afterthought.
Automatically enforce guidelines and policies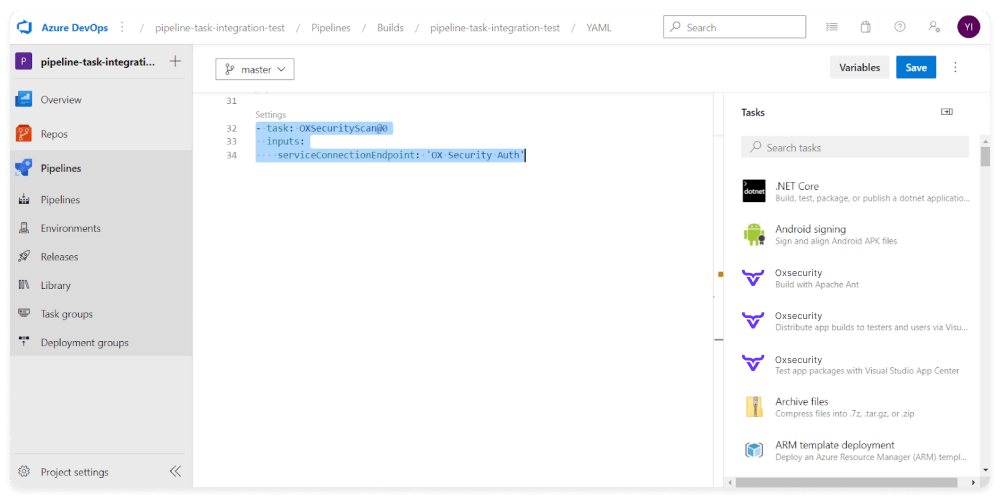 Manage security drift to prevent security debt
Detect and remediate risks as code is created
Bake security into your software pipeline. A five-minute integration is all you need to get started.